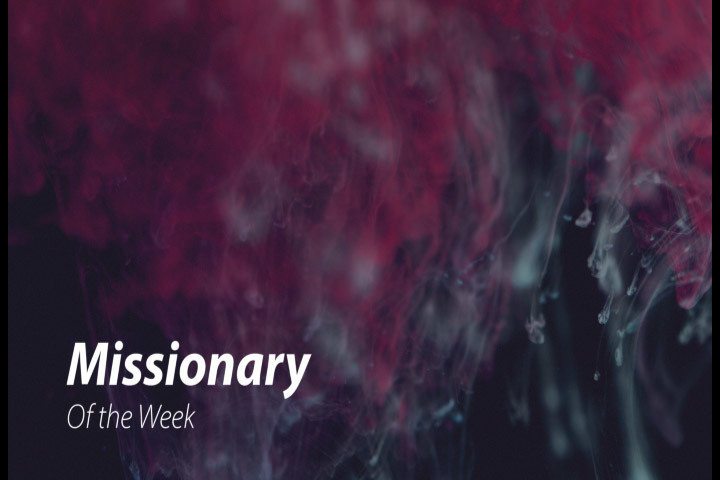 Missionaries do lots of hard work throughout the world advancing the message of Jesus! We believe it's important to support them in prayer. This week would you please lift up
brettnjaclyn@gmail.com gradin@gmail.com
Brett and Jaclyn
Joel, Katie, Levi
General Pray Requests for Missionaries
Personal growth in their faith,
· Personal integrity in all aspects of life,
· Maturity in family and personal friendships,
· Provision for daily needs, and
Ministry Prayer for Missionaries
· Energy – A lot of missionaries have been working for a long time. Some need a break. Some need encouragement. Some need energy.
· Success/Faithfulness – Pray that we would be faithful to the work God has called us to do and that God would bless that work.
· Biblical Wisdom – Lots of us are faced with tough questions: about God, and friendships, romance, school, family, etc. Pray that God would open their eyes so they can share the appropriate application of biblical knowledge for the situation at hand.