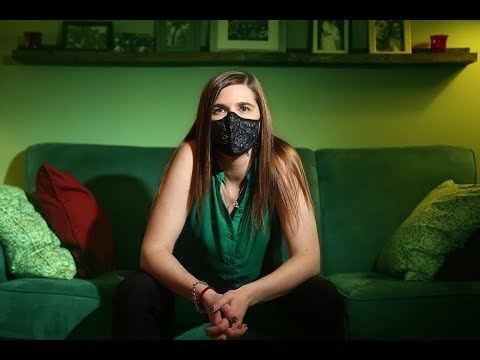 Are you stuck at Home and need some help?
Do you need us to check to give you a call?
Need us to pick up supplies?
Do you need a babysitter?
If you need help, don't hesitate to ask
Call (403) 443-8369 and we will try and pair you up with someone.
9
Can you Offer Help
This is your sub-headline
Can you offer Help?
There are a number of people in our church and in Ghost pine who have self-isolated. We have a chance to bring hope and light. Lynette has volunteered to find people who can support people in our community who are homebound This might include interacting and encouraging those who may become quarantined or have chosen to stay at home because they are in a high-risk category. Perhaps a phone call would be in order. Perhaps you could deliver groceries or pick up necessary prescriptions for those that need the help.
If you want to offer help, call Lynette (403) 443-8369